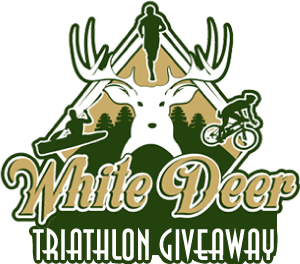 Thank you for entering!
Thanks for entering the White Deer Triathlon Giveaway! We'll be announcing our winner this spring, so keep an eye on your email to see if you've won.

You can learn more about the White Deer Triathlon on our website or by visiting them on Facebook. Need to know where to stay or what to do when you're in Boulder Junction for the race? Visit us online or find us on Facebook, Twitter, Instagram, Pinterest and YouTube.