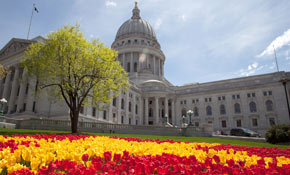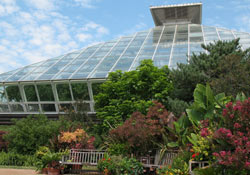 Thank you for entering!
Thank you to everyone who entered the "What's Your Madison?" Giveaway and sharing what makes this community special to you.
And a special thank you goes out to the partners who provided items for our two prize packages: Food Fight Restaurant Group, Wisconsin Union, B-cycle, Wingra Boats and Sundance Cinemas.