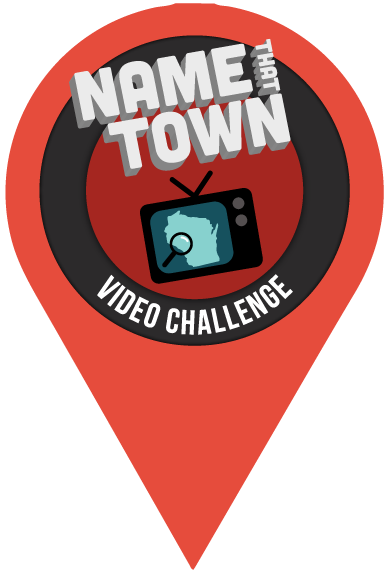 How well do you know Wisconsin?
Test your Badger State brainpower!
Live from America's Dairyland, it's your (soon-to-be) new favorite Internet quiz: the Wisconsin Travel Best Bets Name that Town Video Challenge!
Think you've got some Wisconsin smarts? Take our quiz to find out!
We'll show you five short video clips of towns (and some counties) across Wisconsin, and you'll have 10 seconds to name the destination shown. Plus, you'll be able to share your results and show off for your friends and family members.